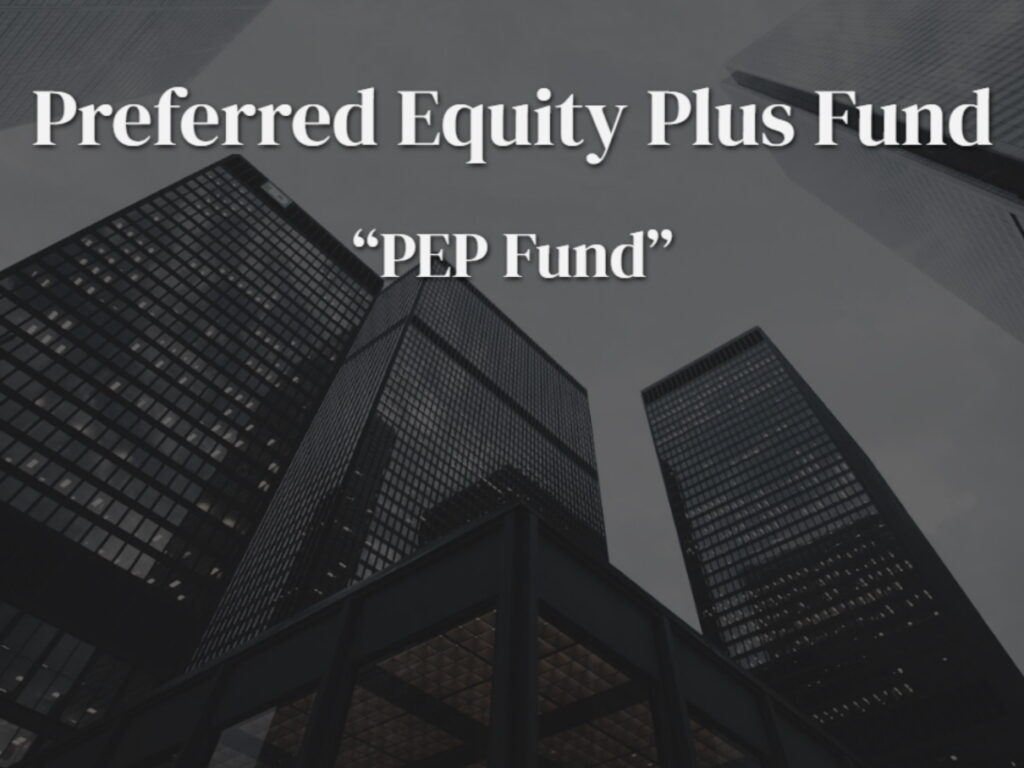 THIS FUND is a portfolio of cash-flowing hotel properties in LOCATION, XX – including PROPERTIES X, Y, and Z.
This portfolio is very similar to the hotel properties in LOCATION, XX, which we successfully acquired in MONTH of this year (PRIOR FUND).
All hotels are doing exceptionally well and meeting pro forma projections, which means we have a proven model of success as we acquire these new hotels as part of THIS FUND.
All of the hotel properties within THIS FUND are fully stabilized and provide an excellent opportunity for high cash-on-cash returns and portfolio diversification.
Our business plan for this LOCATION portfolio is based on the successful model we've already proven out for our OTHER LOCATION portfolio – buy and hold the properties over a projected 5-year timeline while continuing to optimize the properties.
As an investor in THIS FUND, you'll enjoy high projected cash-on-cash returns to the tune of…
Avg. Cash-on-cash Returns:

9%+ from day 1

12%+ by year 3

Preferred Returns: 

9.0% for Class A

10.0% for Class B

LP / GP Splits:

70 / 30 for Class A

75 / 25 for Class B
Please note that this is a 506(c) offering open to accredited investors only.
9/14/22 – Offering launched and open for reservations

Week of 9/26/22 – PPM available / funding begins

10/5/22 – All funds wired deadline

Q4 2022 – Closing
If you have any questions, please email CONTACT@CROWDFUNDALOHA.COM or call / text (XXX) XXX-XXXX.
We look forward to partnering with you on this opportunity!
Minimum Investment Term

5 years

Preferred Return (Class A)

9.0% (Class A)

Preferred Return (Class B)

10.0% (Class B)

Target Internal Rate of Return (IRR) (Class A)

18.31% (Class A)

Target Internal Rate of Return (IRR) (Class B)

19.45% (Class B)

Target Average Rate of Return (ARR) (Class A)

21.58% (Class A)

Target Average Rate of Return (ARR) (Class B)

22.97% (Class B)

Target Equity Multiple

2.0x - 2.2x

Avg CoC Return (Excluding Proceeds From Sale)

11% - 13%